In times of Corona you travel with a mobile home and battery beamer
2023-03-13
Since the holiday has now fallen through several times, we have decided to go on holiday with the mobile home and switch off a bit. Of course you can use a small TV in the mobile home, but we travel with friends and want to sit together comfortably in the evening, watch football or watch a film.

That's why we got this projector and a screen and attach this screen to the caravan and the projector goes on the table. The projector is supplied with internet via an LTE router and off you go.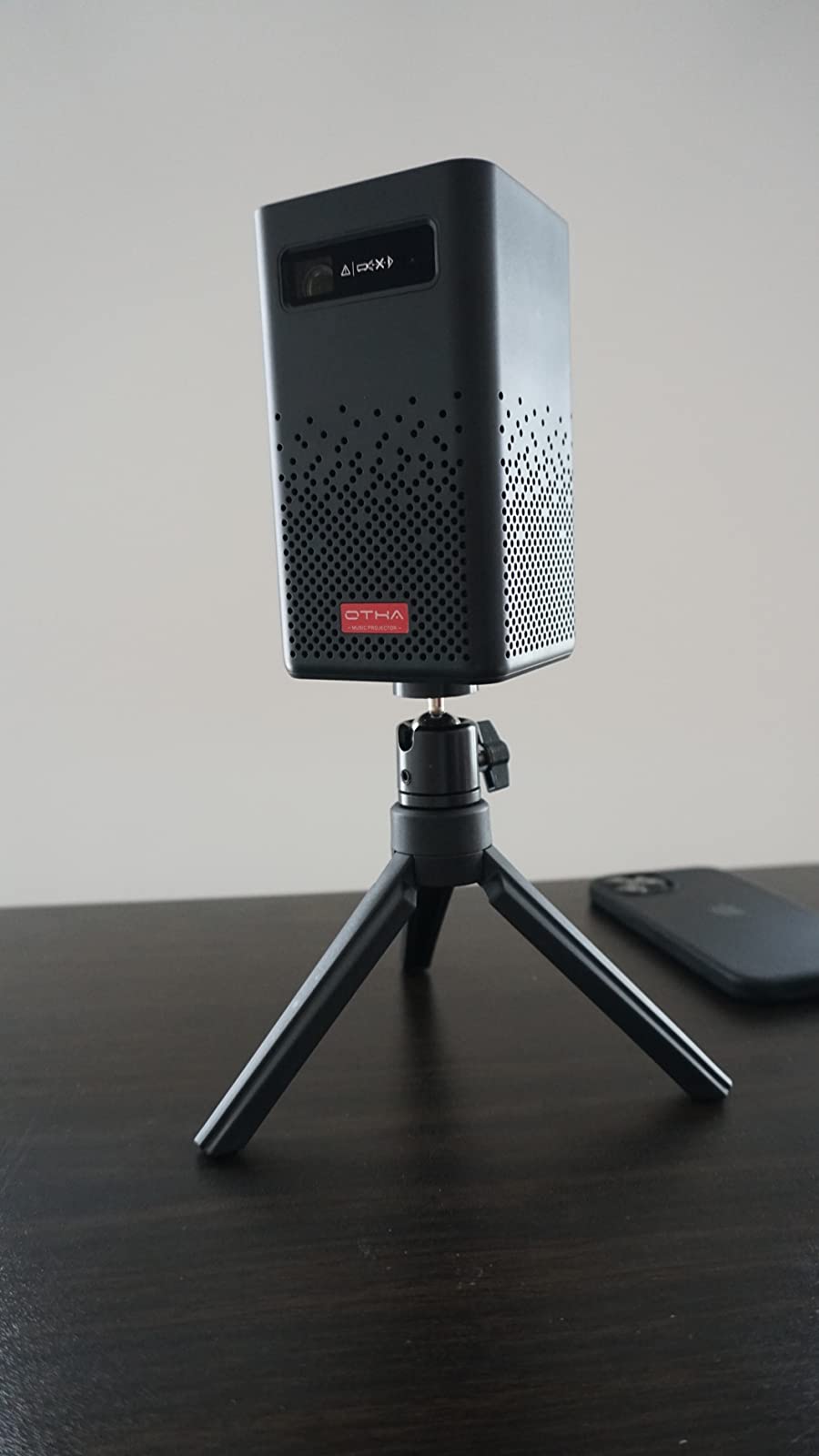 » 📦 What's included? 📦
- Projector
- Tripod
- Carry bag
- Remote control
- Power adapter
- HDMI cable
»🚦Advantages and disadvantages 🚦
✅ WiFi connectivity
✅ Android OS (it's 9.0, but everything works great)
✅ YouTube, Netflix, Amazon Prime etc. pre-installed directly
✅ 5200 mAh battery (can therefore be used without a power cable)
✅ very light and compact (500g)
✅ great processing and operation
✅ good sound from the integrated speakers
✅ many playback options
✅ good image quality and brightness (for the size)
✅ Keystone correction (keystone correction)
❌ low contrast
» 👉 Hints ☝️
▪️Of course, this is not a high-performance projector that can be used to irradiate a screen in sunlight.
▪️A darkened room or no sunlight outside is mandatory when using the projector.
▪️When using a screen you can still get a lot of image quality out of it.
➡️ Conclusion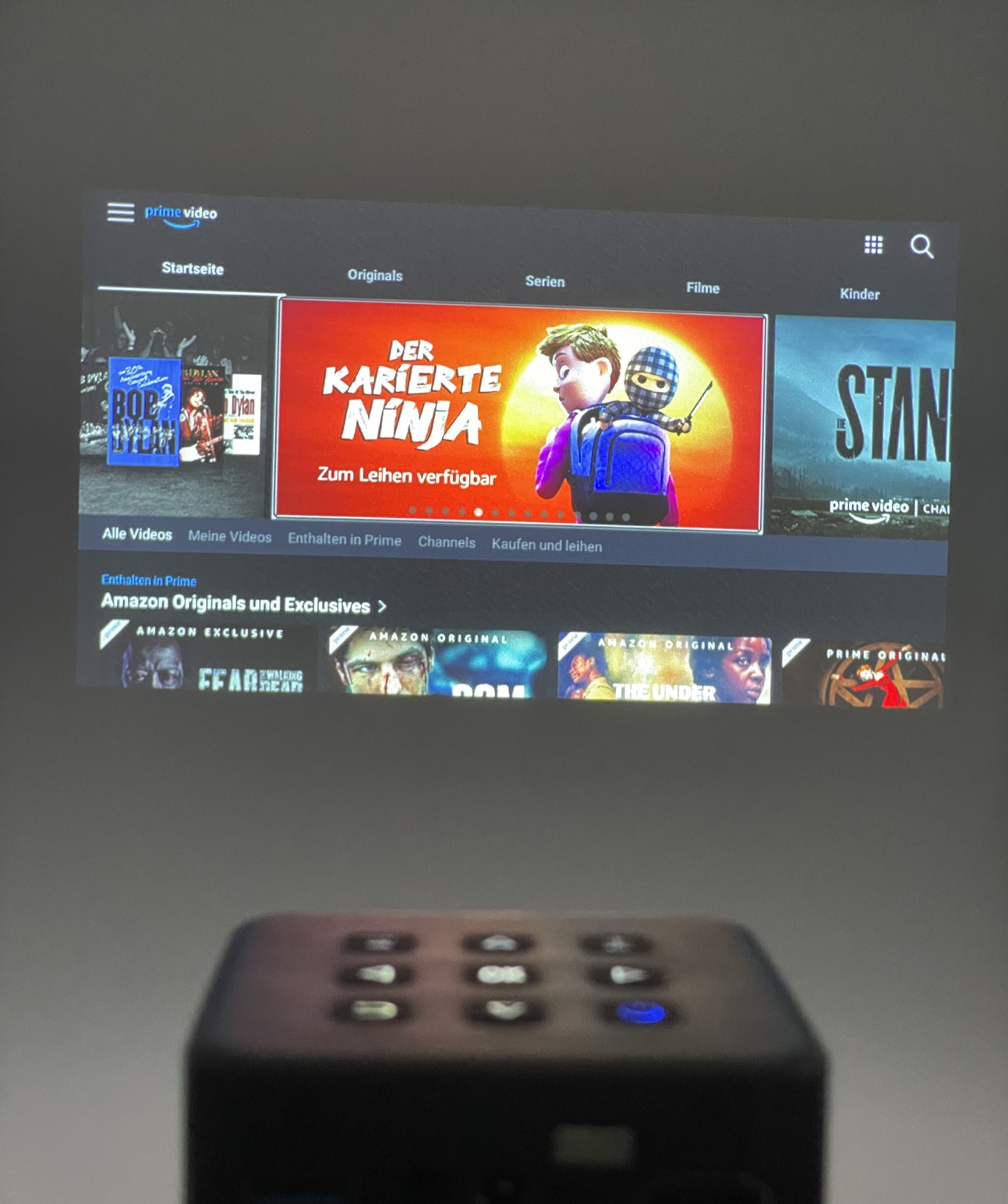 So small and yet so big. The mini projector really makes a great impression and is a real enrichment for the holiday. The integrated battery is really worth its weight in gold and you don't have to look for a socket and lay cables every time.


The operation and the range of functions also convinced us. The picture quality is absolutely fine and is sufficient for typical applications such as watching videos and looking at pictures.